Huron East candidates introduce themselves ahead of municipal election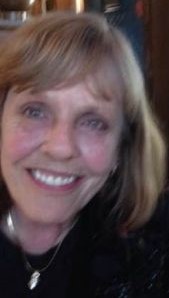 NANCY CRAIG - MAYOR
Nancy Craig is running for the position of mayor of Huron East.

Nancy says her degree is in political science, which is pre-law, and that she has also taught at the post-secondary level. She worked on a contract basis with federal, provincial and municipal governments, worked with the cattle industry in Alberta and now she and her husband own a business that caters to tourists. As a result, she says she understands tourism and economic development and how they are connected. She has attended numerous meetings, including council meetings, sat on boards and served as her class president twice.

Nancy has addressed the Economic Development Board regarding equal funding distribution, created the Huron County Tourism Co-operative, worked to stop the creation of an aggregate pit, assisted Harpurhey residents with the local yard waste site and assisted Egmondville residents to dispute tax increases.

Her research into health services showed a lack of staff, saying that she has heard a number of complaints from people discharged from hospitals who were then unable to arrange home care.

She says three of her ideas were implemented by Huron East's economic development department and that nine of her platform ideas have been "appropriated" by the municipality. She is also helping farmers with AG-4 zoning.

Nancy has asked for a value-for-money audit, but with no luck. Her priority as mayor will be to hold the line on taxes, ensuring wise use of tax dollars and value for money.

This means, she says, a line-by-line review of spending and creating an environment of financial efficiency at town hall, as well as ensuring the road and infrastructure projects are well managed and that the municipality is open and transparent. She hopes to encourage economic development and tourism with 12 events per year held at between three and four locations.

As mayor, Nancy said growing the economy will be a top priority. Economic growth in tourism will help Huron East keep its taxes low and maintain and upgrade its infrastructure. She also says she will ensure an annual value-for-money audit.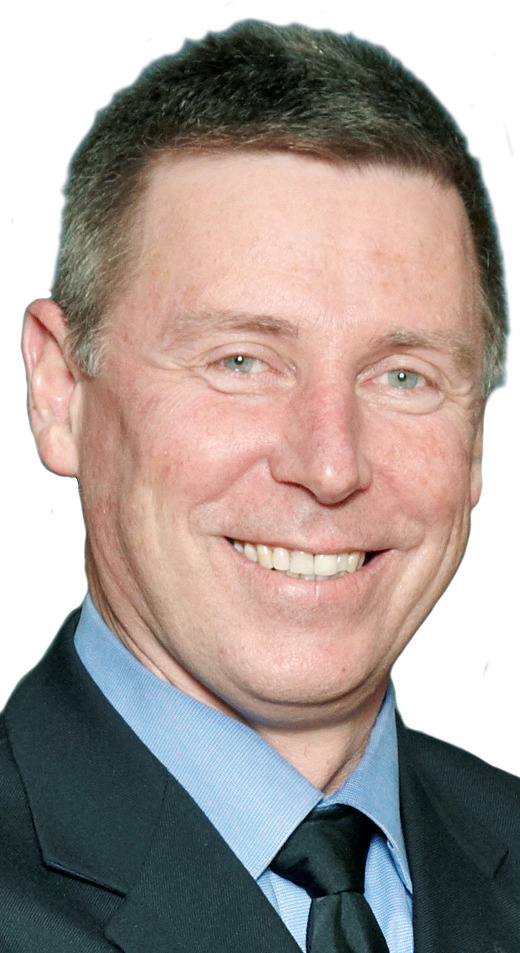 BERNIE MACLELLAN - MAYOR
Bernie MacLellan is running for the position of mayor of Huron East.

Bernie has lived in Huron East for most of his life, moving to the community when he was just 10 years old. He and his wife Helen have four children and five grandchildren. He owns a small business, Jamco Trailers, in Huron East that he has been operating for over 40 years, something in which he takes great pride.

He's an avid golfer and he enjoys spending time with his family. Bernie now has 26 years of municipal council experience, four as a councillor, 10 as deputy-mayor and 12 as mayor, in addition to 22 years of experience as a Huron County Councillor.
Bernie has been an instructor for Scouts Canada and has volunteered for many years in local minor hockey. He served as a board member for the Exeter Christian School Society and the Clinton District Christian School, as well as being a director for Habitat for Humanity.

Over his years of experience, Bernie has sat on various committees, being elected the chair of quite a few. He served as the Huron County Warden in 2012 and is currently the Huron County representative for the Association of Municipalities of Ontario (AMO) provincial health task force.

Two of the biggest issues facing Huron East, he said, are the lack of available housing and work force shortages. These are tied together, he said, as you cannot increase the population without available housing. Bernie hopes to introduce a strategy for phases two, three and four of the Brussels housing development that will entice young families to move to the area, which will also help to address local labour issues.

The increase in population, he said, will also be able to take full advantage of all the services provided by the newly-renovated Brussels, Morris and Grey Community Centre, which will strengthen Huron East and the Brussels area.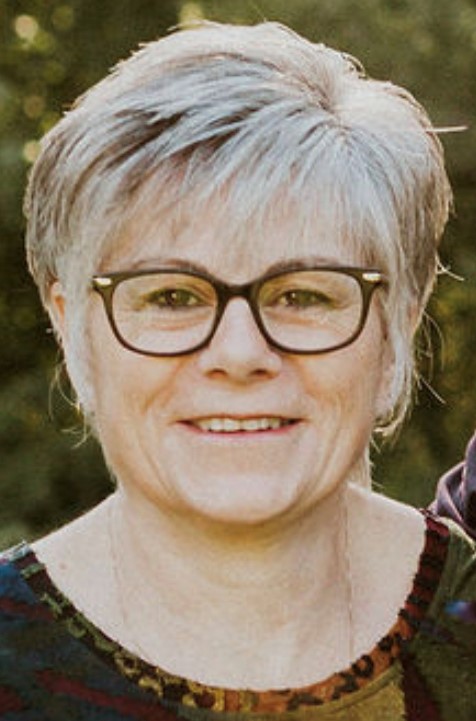 DIANNE DIEHL - GREY WARD COUNCILLOR
Dianne Diehl is running for the position of Grey Ward Councillor in Huron East.

Born and raised in Brussels, Dianne has now lived and farmed in the Grey Ward for over 30 years alongside her husband David. They have four children and 11 grandchildren.

Dianne was first elected in 2010 and she is now seeking re-election for her fourth term. During her time on council, Dianne has chaired and sat on many committees and she looks forward to working with those and other committees in the future.

In the coming term, Dianne says she would like to see the development of more housing and affordable housing in the municipality, retaining and building on employment opportunities, seeing the municipality's economic development services back up and running again, better communication and engagement with all residents, seeing the Huron East strategic plan developed and implemented and see that the ward system remains in place and that residents are represented with two voices at the table for each ward.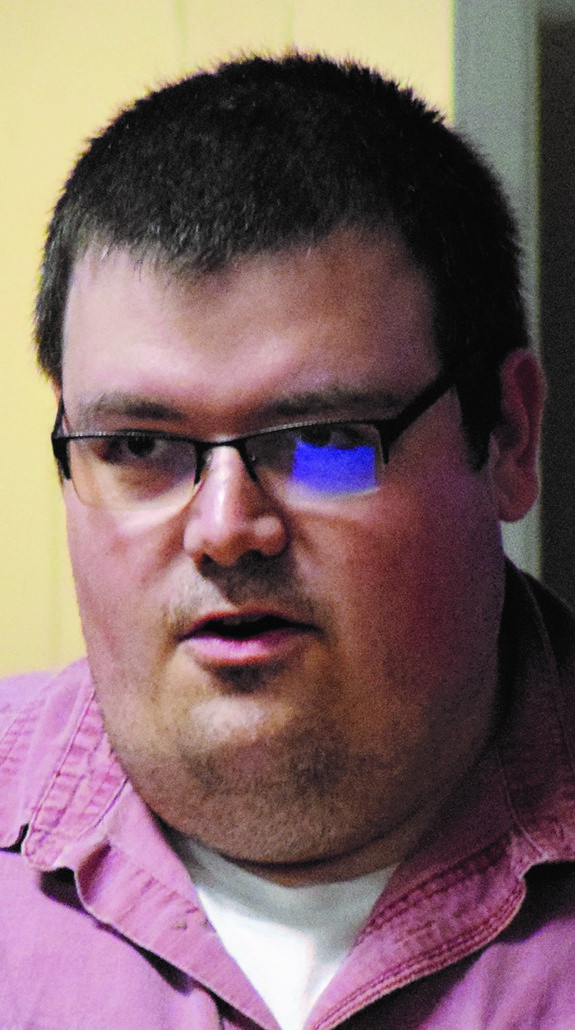 CURTIS MCKINNON - GREY WARD COUNCILLOR
Curtis McKinnon is running for the position of Grey Ward Councillor in Huron East.

Curtis says he is an avid reader with an affinity for information. He also says he has a contrarian mindset.

He has lived in Huron East, specifically in the Grey Ward, nearly all his life outside of leaving for several years to study at Fanshawe College and Nipissing University, where he secured a Bachelor Degree in Business Administration. Curtis says that while he may make decisions quickly, he never decides without being able to back up a decision with logic and common sense, though he says the latter is less common than the former. Politically, he says he is a left-facing conservative in that he is fiscally conservative and socially progressive.

He said that an election in which the current positions are not challenged and the status quo is accepted should be considered a sign of stagnation and not of growth, which is why he decided to run in both 2018 and 2022.

Curtis says he also believes in being an active stakeholder in the community. Growing up in Ethel, Curtis helped at the community ball park during tournaments and at the Ethel Christmas celebration. At Fanshawe, he helped start a campus Lions Club and now volunteers as a member of the Atwood Lions Club.

The issues facing Huron East, he said, are the same issues facing many municipalities in Ontario, including housing, jobs and income and community well-being. He supports the creation of middle and affordable housing, encourages entrepreneurship and the creation and growth of businesses within Huron East and the Grey Ward. He also hopes to build upon local community services, in particular those impacting the low-income and disabled populations.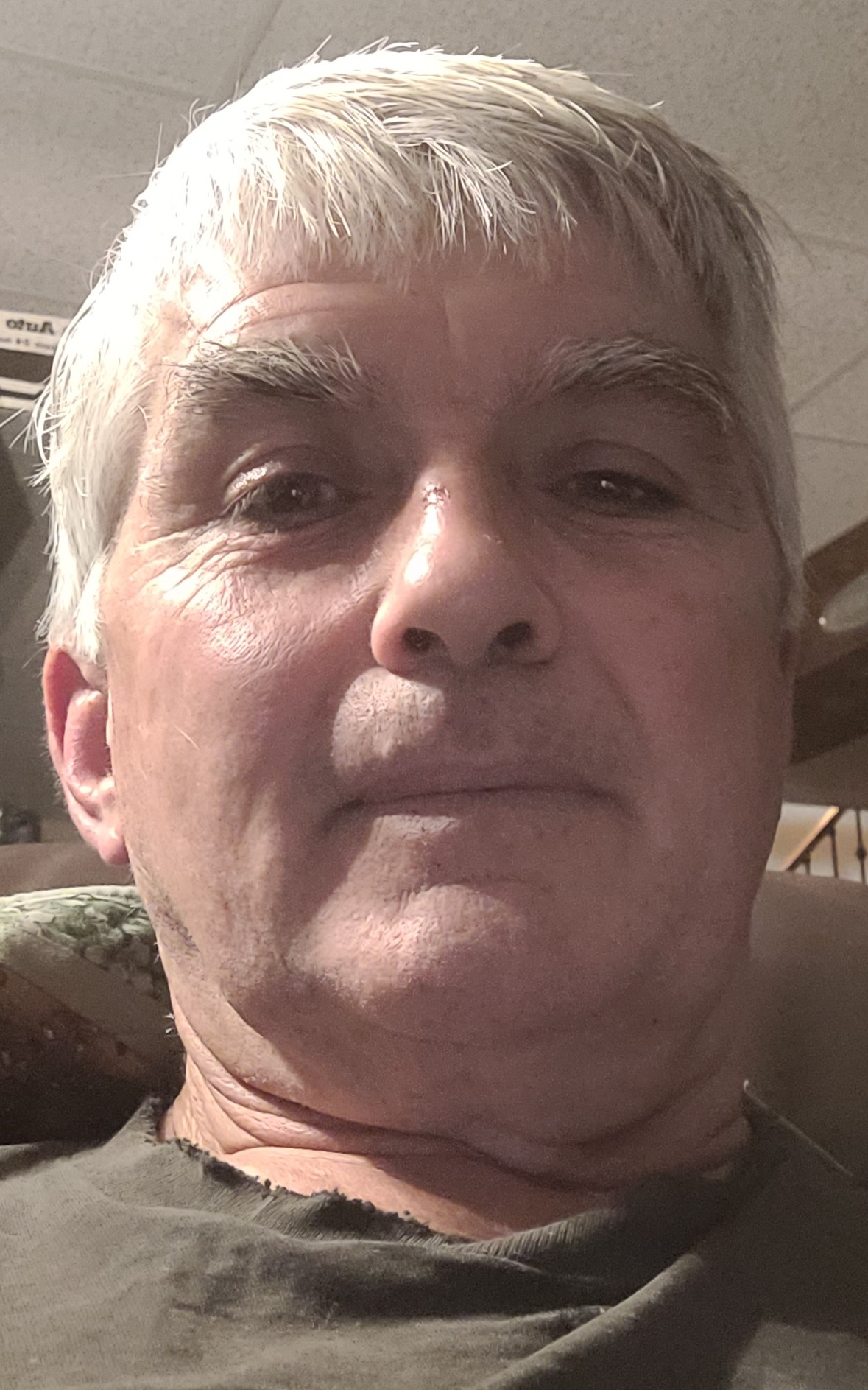 ALVIN MCLELLAN - GREY WARD COUNCILLOR
Alvin McLellan is running for the position of Grey Councillor in Huron East.

Alvin and his wife Pam have lived just outside of Ethel for 42 years. They have three grown children, Sarah, Missy and A.J., who are all now married with families of their own and now Alvin and Pam are enjoying their grandchildren.

His experience spans a number of years, during which he has had the opportunity to serve on many boards and committees, including the Brussels, Morris and Grey Recreation Board, the Ethel Community Centre Board, the Mount Pleasant Cemetery Board, the Cranbrook Community Centre Board, the Moncrieff Community Centre Board, the Maitland Valley Conservation Authority, the Huron East Administration Committee and the Huron East Personnel Committee. Alvin is also a past member of the Brussels Optimist Club.

Looking ahead to the coming term, Alvin says he would like to see through the completion of the renovation and expansion of the Brussels, Morris and Grey Community Centre, phase one of the new Brussels subdivision and the possible start of the second phase. He also wants to dig deeper into discussions around the composition of Huron East Council, the service delivery review, the ward system in Huron East, rural issues like roadside tree-cutting, property standards and taxes.