Morris-Turnberry candidates introduce themselves ahead of municipal election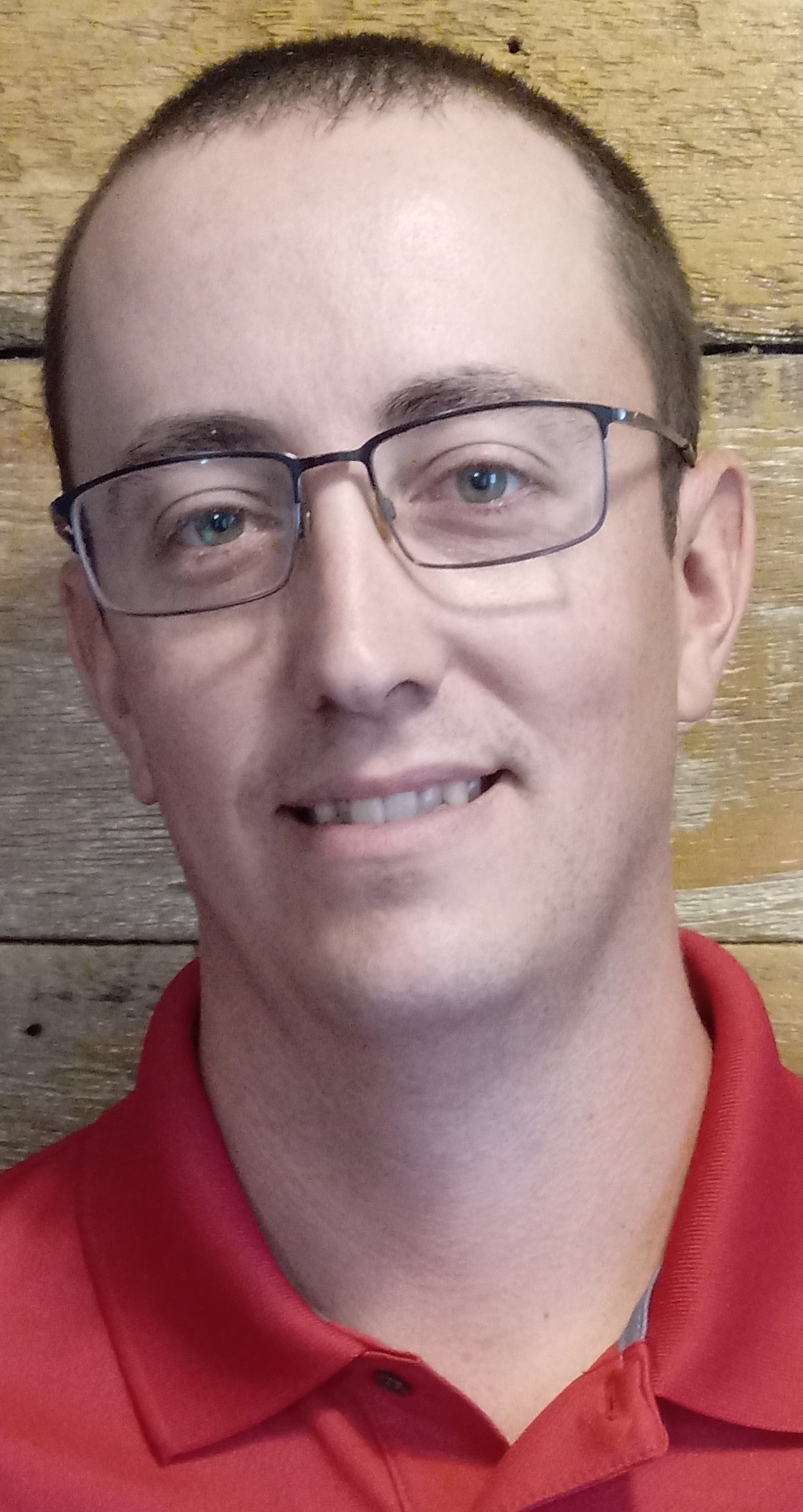 KEVIN FREIBURGER - COUNCILLOR
Kevin Freiburger is running for a councillor position in Morris-Turnberry.

Kevin grew up helping his parents, Marilyn and Gerald, on their family farm, so he says he's no stranger to hard work and tradition. He and his wife Nikki have three young boys - seven-year-old Joseph, five-year-old Thomas and three-year-old Charles - and they hope to instill those same values in them as well.

A life-long resident of Morris-Turnberry, Kevin also owns and operates his own business in the municipality, First Line Home Inspection. He's also looking forward to a new farming endeavour with his family.

For the past four years, Kevin has served as a councillor for Morris-Turnberry. During this time, he served on the Maitland Valley Conservation Authority, the Source Water Protection Board, the Bluevale Community Centre Board and a short stint on the Brussels, Morris and Grey Community Centre Board. He also volunteers with the Elementary School Fair in Belgrave, setting up livestock pens, show rings and helping with other outdoor events at the fair.

He feels the major issue facing the municipality is the increasing cost of maintaining Morris-Turnberry's infrastructure with its relatively small tax base. He says this is something that will always be an issue for small municipalities and he would like to continue working on it by using common sense and cost-effective decision making.

Another concern, he says, is the shared services agreement with North Huron. It has been a long process, he says, but he is hopeful that a fair agreement can be reached in the next term of council.
JAMIE MCCALLUM - COUNCILLOR
Jamie McCallum is running for the position of councillor in Morris-Turnberry.

Jamie has lived in Belgrave his whole life, living there now with his three children. He considers the municipality a great place to live, work and play.

He has served two terms as a councillor for Morris-Turnberry. During that time, he has served as the chair of the Coalition for Huron Injury Prevention (CHIP) in 2013 and 2019. He has been part of presentations to the provincial government to help fund capital assets and has worked with different levels of government to increase starter-home money to help young people buy homes.

At meetings or negotiations, Jamie says he doesn't speak to hear the sound of his own voice. He speaks to make a difference and aims to stay on-topic. He has worked diligently during budget deliberations to keep tax increases low while maintaining infrastructure and operations and, if re-elected, he says that will not change.

In the community, Jamie is involved in the management of the Wingham Ironmen hockey club. He has coached minor hockey and minor baseball for many years and served as the chair of his hometown's homecoming celebration, in addition to chaperoning many school trips and supporting events in the community for many years.

Jamie feels the housing shortage is the biggest issue facing council in the coming term. He has worked with Huron County Council and the Ministry of Municipal Affairs and Housing to increase funding for first-time home buyers, which he says is a start, but more work needs to be done. There need to be shovels in the ground for subdivisions, housing units and business expansion. This gets people into houses, he says, creates jobs and makes businesses stronger, all of which expands the tax base.

Asset management will also grow in importance. He was part of a group that presented for the Brussels arena in an effort to secure funding. As a municipality, Morris-Turnberry needs to take advantage of grants to ensure the upkeep of infrastructure.
He also feels the municipality needs to work better with its neighbours. He'd like to spearhead in-person meetings to work out the differences for the betterment of residents of both municipalities. He says the time is now.

He says he has offered fair representation throughout the municipality and he has always made himself available to hear residents' concerns or thoughts, no matter where they live, and he wants to continue to be that voice of the people.
DALE MCFARLAN - COUNCILLOR
Dale McFarlan is running for the position of councillor in Morris-Turnberry.

Dale was born and raised in Morris-Turnberry, where she still resides today. She says her name may ring a bell with residents, as her parents - Miriel and Elmer - are well known in the community and Dale used to work in the building department.

Although she doesn't have much political experience or community involvement, Dale says she is looking forward to working hard for ratepayers. She says she has had many years of negotiating and arguing for people's rights in her 15 years as a union executive.

One of Dale's priorities would be to bring more housing to the community, which will lead to lower taxes and attract more businesses, opportunities and financial investments in local hospitals, schools and services.

CHRIS MICHIE - COUNCILLOR
Chris Michie is running for a councillor position in Morris-Turnberry.

Chris was born in Morris Township, just outside of Belgrave, and has lived there for most of his 52 years. He has attended schools in Brussels, Belgrave and Wingham before attending Lambton College. He has been married to his wife Colleen for 27 years and they have two adult children.

He has been a member of the Belgrave Kinsmen for 28 years and has worked at Bruce Power since 1991. Now, nearing retirement, Chris is acting on a life-long interest in local politics.

Chris says he has always donated his time to the community and he has lots of experience planning and organizing. He has served on many different committees with the Belgrave Kinsmen and held executive positions for most years. In 2010, he was the chair of the Belgrave Community Centre refurbishment project.

He's a member of the Wingham Minor Hockey executive and spent nearly all of his winters and summers coaching teams in both softball and hockey. Since 2019, he has been the manager for the senior hockey Lucknow Lancers.

Chris says he's committed to getting a shared services agreement in place with North Huron, adding that he's unsure why it's taken so long to get done.

He is also against losing good land to developers. The ministry zoning orders, which allow mayors to bypass the planning process to fast-track developments, is the wrong way to go, he says. A good process is in place, it just needs to be sped up.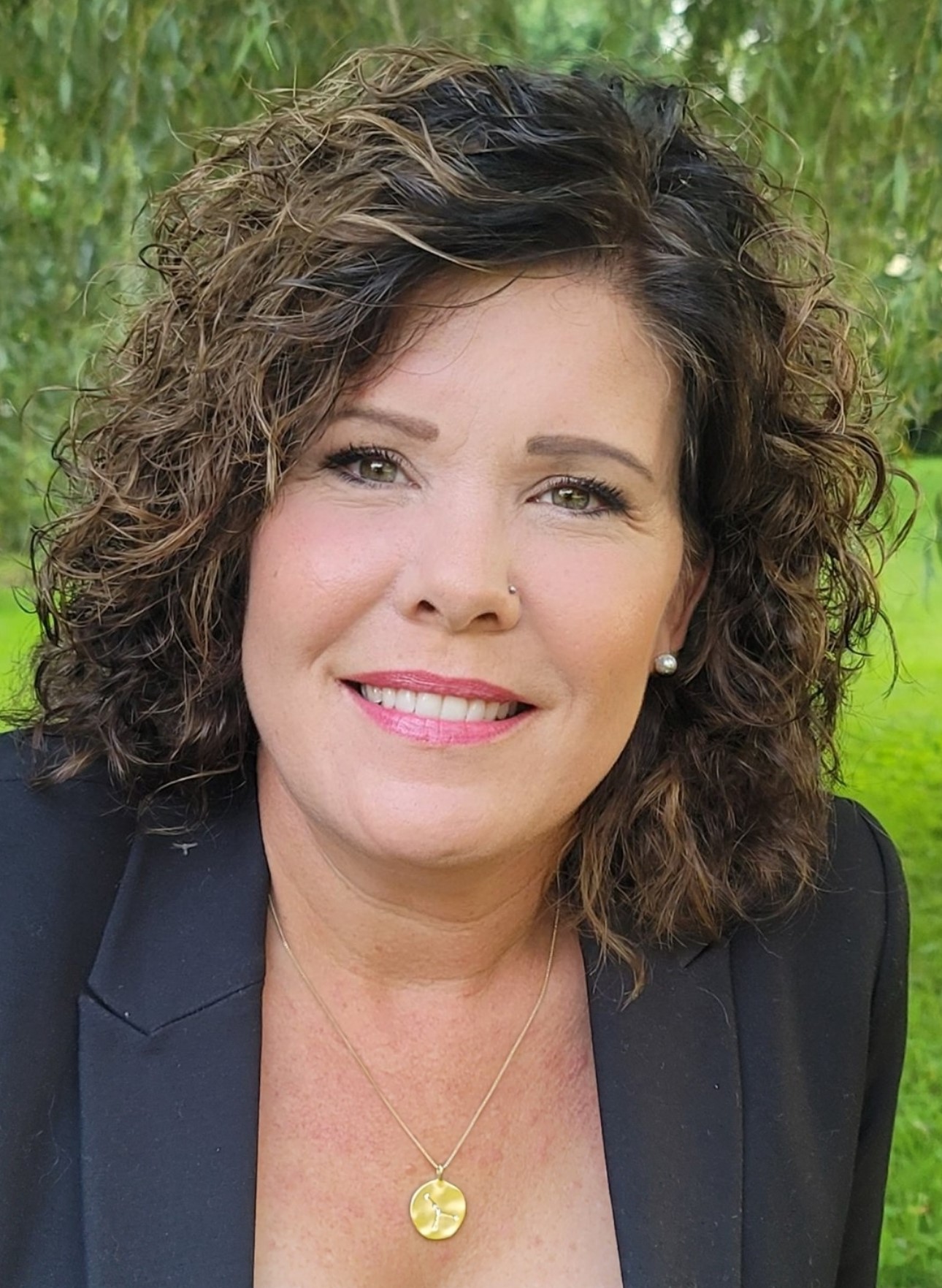 JODI SNELL
Jodi Snell is running for a councillor position in Morris-Turnberry.

Born and raised in Huron County, Jodi obtained her legal assistant diploma and returned to Huron County and has since worked in various sectors within the provincial government and health care fields. She has been a real estate agent for the last four years, living in Morris-Turnberry with her husband of 23 years, her two daughters and two dogs.

If elected, Jodi plans to approach being a councillor the same way she does in her real estate career, which is to listen to the people of Morris-Turnberry and to provide a responsive, transparent, honest and personable service. She says her knowledge and experiences within the community fuel her enthusiasm and desire to make the community the best it can be.

In her previous careers, Jodi has learned about how federal, provincial and municipal governments operate. In addition, her role as a realtor means she is in constant contact with municipal offices and requires her to understand the internal workings of zoning, bylaw interpretation, the request-for-proposals process and more.

She has volunteered with the local hospice and coached sports teams and she is currently a board member of the Huron and North Perth Chambers of Commerce, as well as a federal political advisor for the Huron Perth Association of Realtors, which requires frequently making contact with local MPs and MPPs.

Jodi says she didn't put her name forward for one major issue. In recent weeks, speaking with individuals, Jodi said she has heard concerns about animal control, road construction, development, relationships with neighbouring townships, zoning, taxes and more. She says she will listen to ratepayers' concerns and be a voice at the council table that isn't afraid to ask questions and will work to find solutions. The solutions may not please everyone, she said, but she promises to bring concerns forward, try to find a solution that's in the best interests of the majority of ratepayers and to offer as much transparency as possible throughout the process.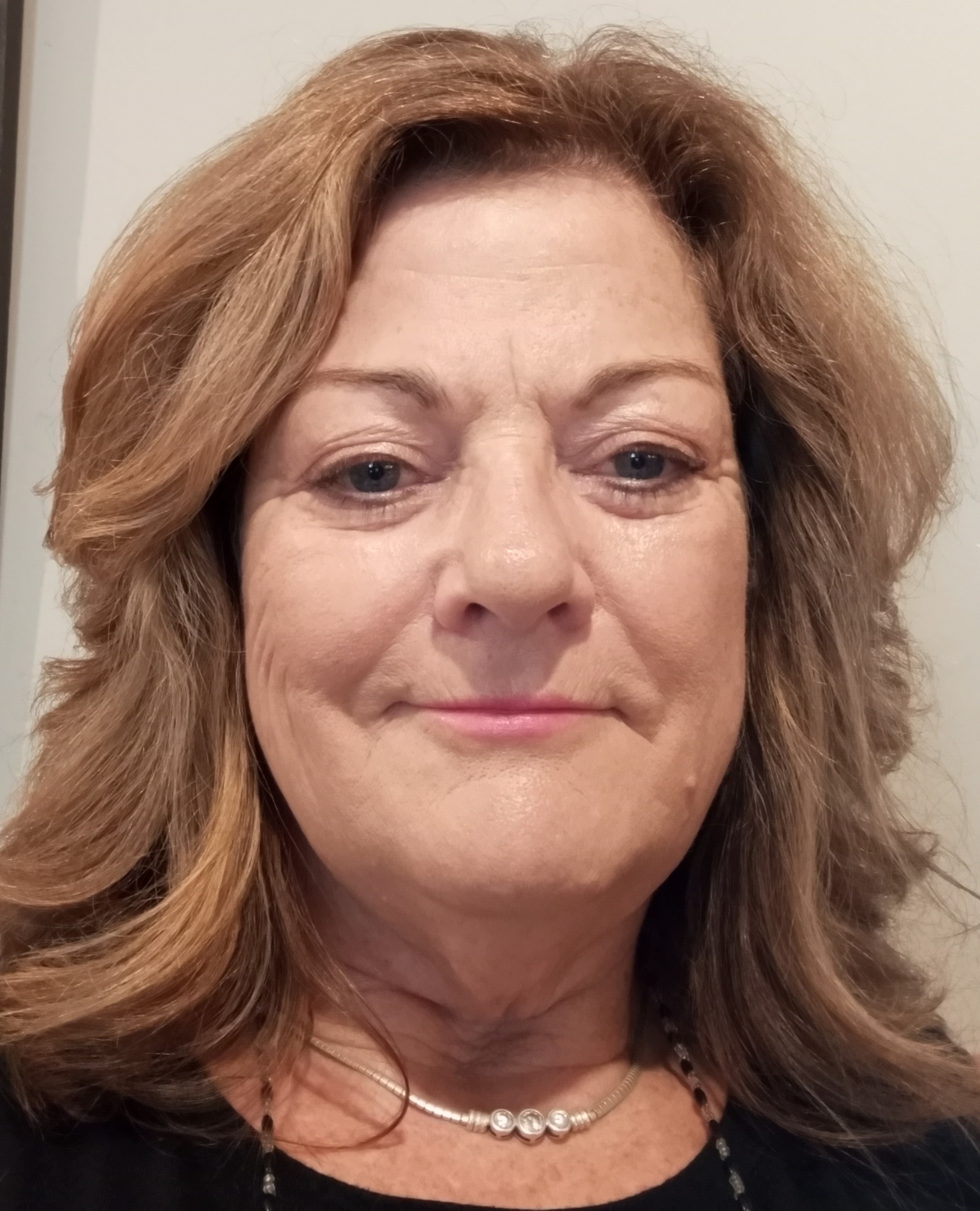 SHAREN ZINN
Sharen Zinn is running for the position of councillor in Morris-Turnberry.

Sharen has served as a councillor from 2014 to 2018 and as the deputy-mayor from 2018 to 2022.

She owns property and has lived in Morris-Turnberry for 43 years. She worked at the Wingham and District Hospital for 20 years, as a real estate administrator for eight years and now she enjoys working for Wingham and District Community Living, while also serving the people of the municipality on council.

Sharen began her time as a councillor with very little knowledge of how it all worked, wanting simply to be a voice for residents while applying common sense. Over the past eight years, Sharen says she has gained plenty of valuable knowledge and has sat on many committees, including the safety committee, the doctor recruitment committee, the Brussels Medical Dental Centre committee, the Coalition for Huron Injury Prevention (CHIP) committee and the farm safety committee.

She says her passion as a municipal representative has always been the people, adding that her door is always open to discuss issues and get ratepayers the answers they need, working with municipal staff, her fellow councillors and the mayor.

The next four years will be even more challenging, Sharen says, with the shortage of housing, homelessness, the opium crisis, strain on the health care system and divides between neighbours, just to name a few. She says Morris-Turnberry Council needs to look forward and make changes to how the municipality goes about its business in these trying times, while retaining municipal standards.

Maintaining the municipality's assets will be crucial, she says, and can be achieved with a good asset management plan to set the path for future generations and for the betterment of the municipality.

We must all work together in these trying times, she said, and come up with cost-saving solutions to grow Morris-Turnberry and move it forward.

Sharen says she has always pledged to do her best for the people of Morris-Turnberry, but we all have to do better to achieve the best for the future.