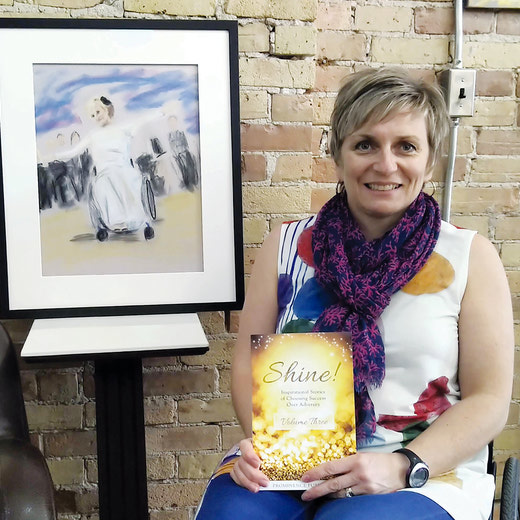 Thursday, June 13, 2019
This is the second of a three-part serialization of Blyth accessibility advocate Julie Sawchuk's chapter written for Shine: Inspirational Stories of Choosing Success over Adversity.
Thursday, June 13, 2019
Brussels residents may have noticed some miniature abodes popping up around the village as the Brussels Fairy Doors Trail has been implemented.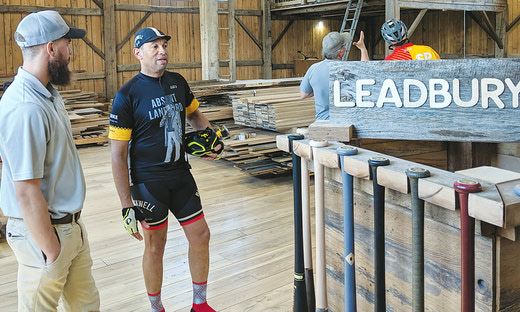 A pair of local cyclists, Shawn Loughlin and Jeff Peters, hosted a 10-stop cycling tour throughout the Blyth, Londesborough and Walton communities on Saturday, bringing over 50 cyclists to a number of spots of local interest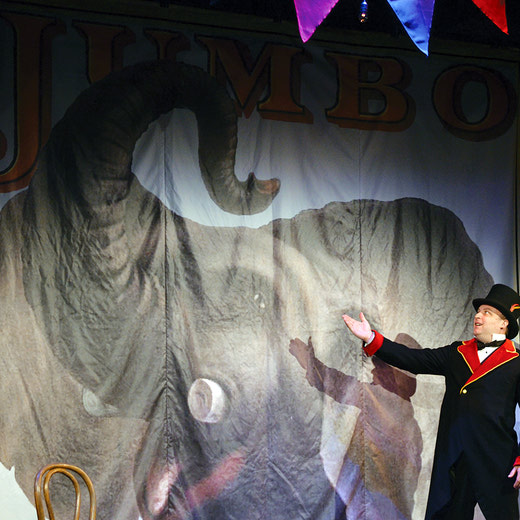 Thursday, June 13, 2019
The world premiere of one of the biggest stories in the history of southwestern Ontario, the story of Jumbo the elephant's fateful final performance, opens the Blyth Festival's 45th season this week.