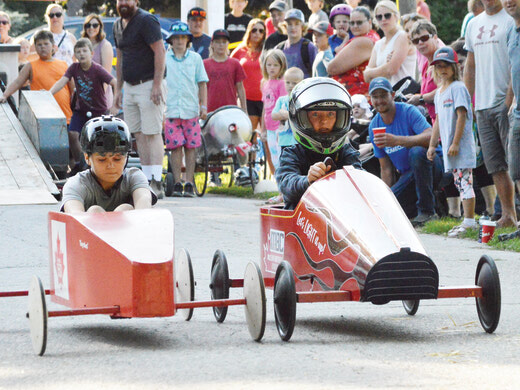 Friday, January 6, 2023
'The Citizen' takes a look back on an eventful 2022 in Huron County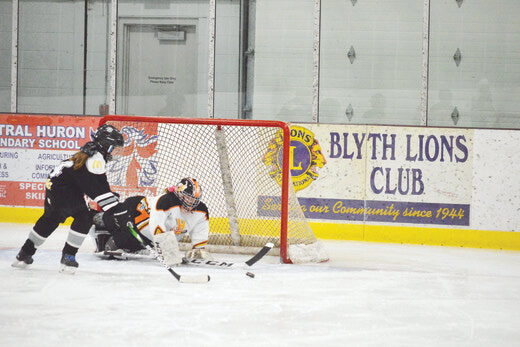 Friday, January 6, 2023
The Huron Heat are back in action after an unscheduled break over the holidays due to the heavy snowfall and blizzard conditions throughout the county.
Friday, January 6, 2023
Amber Leis, who lives between Brussels and Ethel, found herself in distress on Christmas Eve, suffering an allergic reaction. With roads closed and impassable, she was saved by way of epi-pen by off-duty paramedic Emily Boyer and her husband Steve
Friday, January 6, 2023
Blyth's Pat Bolen has seen 10 years of work, stops and starts and creativity come to fruition with the self-publishing of his first children's book, entitled In My Sandbox.