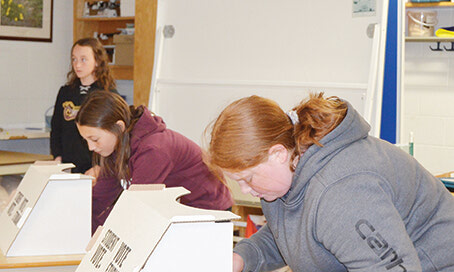 Friday, June 10, 2022
As voters across the province headed to the polls last Thursday, students at North Woods Elementary School were heading to their own polls to participate in the province's Student Vote Ontario program.
Friday, June 10, 2022
In a decisive victory, incumbent Huron-Bruce MPP Lisa Thompson of the Ontario PC Party retained her seat during the 2022 provincial election last week, marking her fourth consecutive win.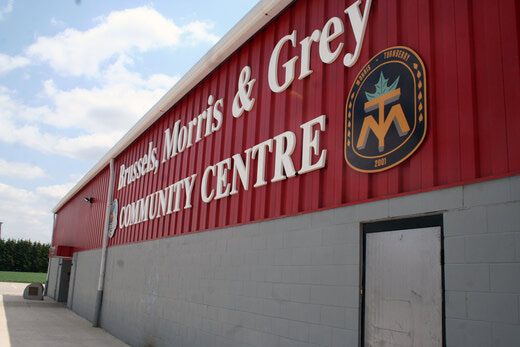 Friday, June 10, 2022
Huron East Council is officially moving ahead with the renovation and expansion of the Brussels, Morris and Grey Community Centre, accepting a modified tender for the project Tuesday night for a total project cost of $7.263 million plus HST.