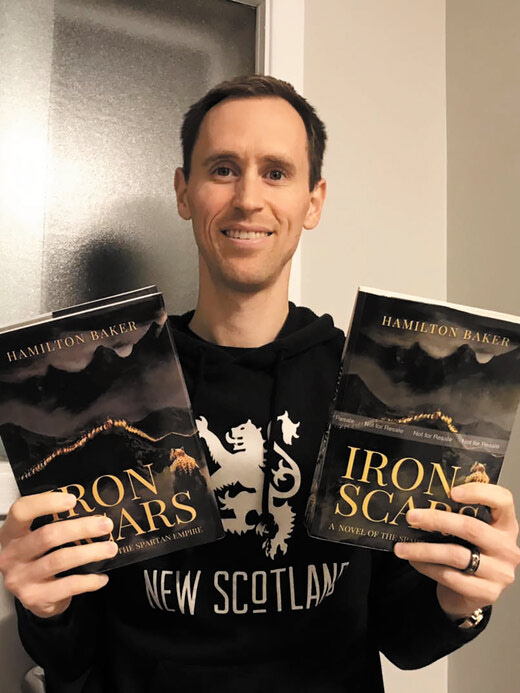 Thursday, October 12, 2023
Clinton native, Goderich resident and one of the head honchos at the Blyth branch of the Huron County Library, Hamilton Baker, has delved into the literary world from the creative side, penning his first novel, Iron Scars.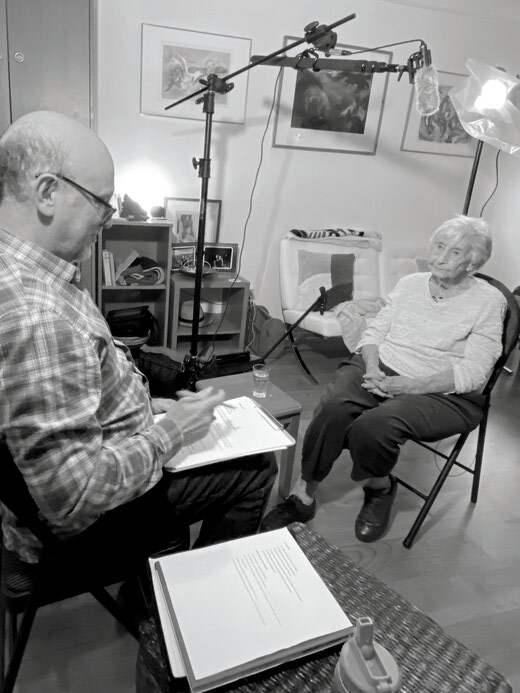 Thursday, October 12, 2023
Celebrated local author and photographer Bonnie Sitter is working to create a documentary on the Farmerettes, a passion project of hers that manifested with her book, Onion Skins and Peach Fuzz, but she just needs help to fund it.
Thursday, October 12, 2023
The Huron County Museum in Goderich is now home to a large painting by George Agnew Reid, a world-renowned artist who was born in northern Huron County.