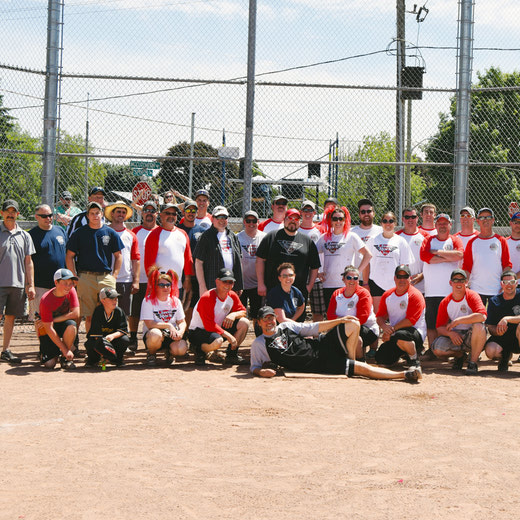 Wednesday, March 1, 2017
Members of the Huron East Fire Department will be taking to the ice against members of the local Ontario Provincial Police (OPP) detachment later this month all in the name of fun and charity.
Wednesday, March 30, 2016
Very often the life of Ernie Phillips from just north of Blyth ran on an annual cycle, coinciding with a number of different seasons.
Wednesday, February 3, 2016
The articles I write for Auburn news I like the most are when I get to write about people. This week I m writing about one of my favourite people, Auburn resident and friend, Joel Scott.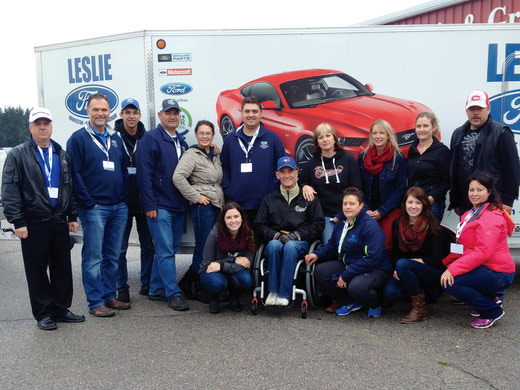 Thursday, October 29, 2015
The Blyth Brussels Minor Hockey Association (BBMHA), along with Leslie Motors of Wingham and the Huron County Beef Producers, pulled out all the stops to raise money for the association over the weekend.
Wednesday, April 29, 2015
One of the most heralded groups of local hockey players in recent memory gathered over the weekend to mark a special milestone.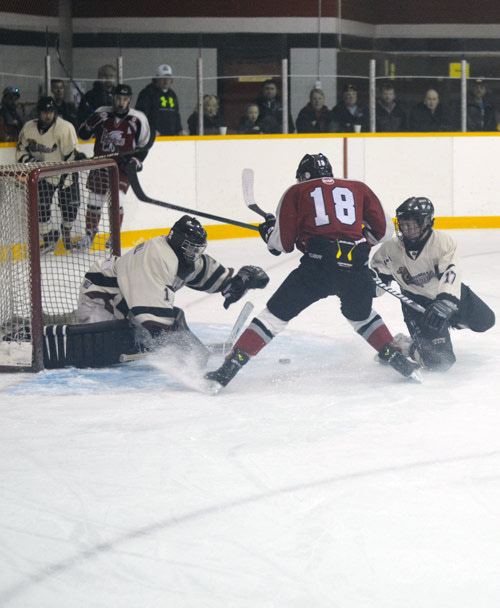 Wednesday, March 25, 2015
The Blyth Brussels Midget AE Crusaders are champions of the province and owners of the Eric Wesslby Memorial Trophy after a pair of wins over the Lambton Shores Predators on...